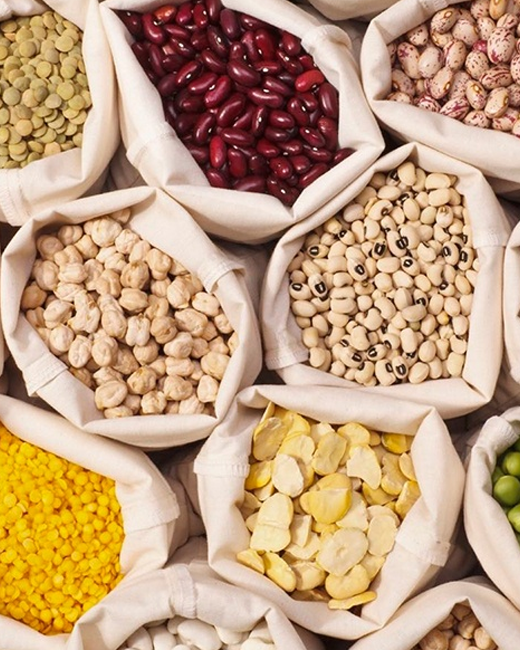 Mamta Hygiene Products Pvt Ltd
We are reputed as one of the supreme Agro Seeds Suppliers from India.
Mamta Hygiene Products Pvt Ltd is renowned for offering a huge range of Agro Seeds.
The Agro Seeds are sourced from leading manufacturers. The range includes Barley Seeds, Coriander Seeds, Millet Seeds, Sorghum Seeds, and Wheat Seeds. The seeds are free from live insects and also from adulterants. Tamperproof packaging is provided to prevent damage caused by rodents and changing climatic conditions.
In addition to this, buyers are eased with the availability of the Agro Seeds at market leading prices and within the stipulated timeframe. The seeds we deliver possess therapeutic properties which protect from free radicals. You can find the leading Seeds exporters only in India.
Know More
What we can do for you
Visit Our
FEATURED PRODUCTS
We Are here
Get A Free Quote
Any Help
Any Query
If you've got questions or ideas you would like to share, send a message. For anything more specific, please use one of the addresses listed below.
Our Location

Industrial Area Gulabpura, Rajasthan India -311021

Direct Line Numbers

+91 9414112775,Landline/Fax: +91-1483-223775

Our Email

info@mamtagroup.com, mamtasurgical@yahoo.com