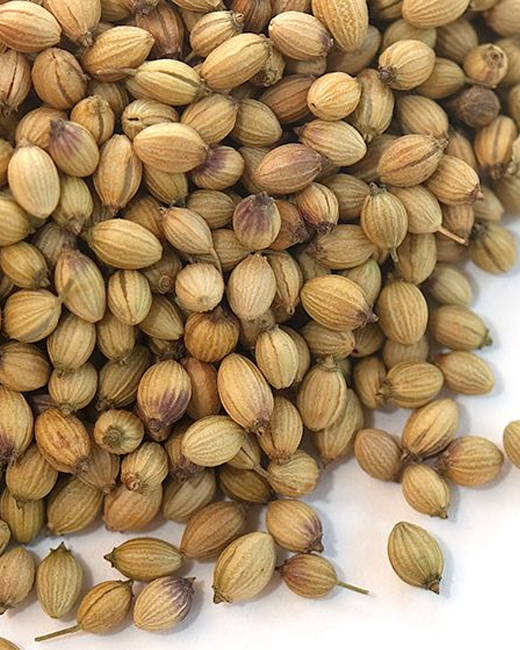 Mamta Hygiene Products Pvt Ltd
Welcome our clients who love to take bulk quantity in Coriander seeds from us.
We provide the best quality of Coriander seeds in India which are bold in size and contains large amount of oil content in it.
Today, we as Coriander Seeds Suppliers to are happy to supply you with this because this is one of the major ingredient used in almost all the dishes in the form of coarse or fine powder form. These seeds deliver an amazing taste and aroma when added to any dish. These seeds contain a lot of medical value and is very much used for the purpose of natural healing.
Mamta Hygiene Products Pvt Ltd being one of the renowned organic food supplier, always see to it that the seeds are processed in the best manner under supervision of experts.
Know More
What we can do for you
FEATURES
ALL ANSWERS HERE
Coriander seeds Manufacturers are widely spread all over India but we provide it in natural form which are processed from coriander plant.
The seeds we deliver possess therapeutic properties which protect from free radicals. You can find the leading Coriander seeds exporters only in India.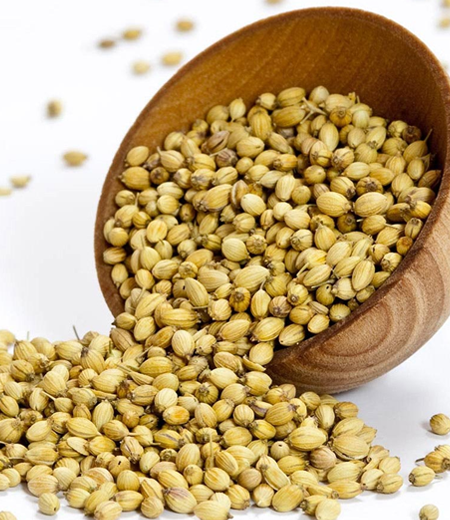 We Are here
Get A Free Quote
Any Help
Any Query
If you've got questions or ideas you would like to share, send a message. For anything more specific, please use one of the addresses listed below.
Our Location

Industrial Area Gulabpura, Rajasthan India -311021

Direct Line Numbers

+91 9414112775,Landline/Fax: +91-1483-223775

Our Email

info@mamtagroup.com, mamtasurgical@yahoo.com