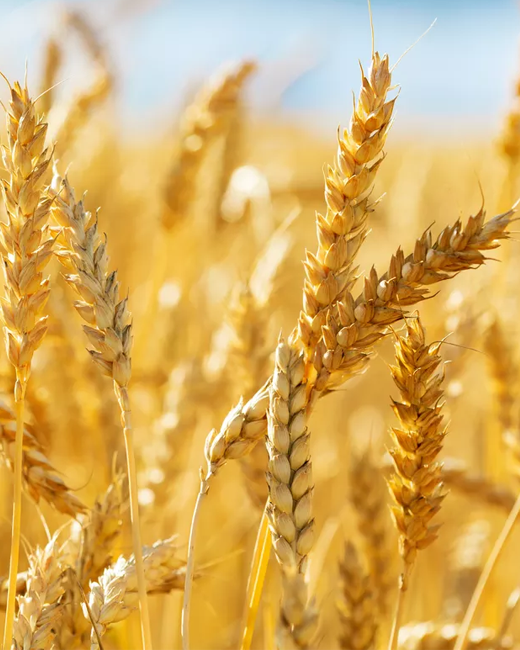 Mamta Hygiene Products Pvt Ltd
We are reputed as one of the supreme Feed Wheat Suppliers from India.
Wheat has always been one of the most ruminant diet which replaces most of the food products for animals like corn and barley.
Among the different kind of options we have in animal feeds, the hard winter wheat is generally opted by most of our clients as it offers high protein. Whereas the soft white wheat offers almost 15% of protein which is much lower. Animal like the smell of wheat and also like to have it on regular basis. We have different brands and quality with us in wheat ranging from low priced to the highly priced wheat for animals.
You can always take a visit to our farm to check on the way we cultivate these crops. The machines which we use to beat and power the wheat are most advanced with distinctive feature. There are experts kept to monitor each and every process in detail which helps us in offering you with the best quality wheat for your cattle's.
Know More
What we can do for you
We Are here
Get A Free Quote
Any Help
Any Query
If you've got questions or ideas you would like to share, send a message. For anything more specific, please use one of the addresses listed below.
Our Location

Industrial Area Gulabpura, Rajasthan India -311021

Direct Line Numbers

+91 9414112775,Landline/Fax: +91-1483-223775

Our Email

info@mamtagroup.com, mamtasurgical@yahoo.com