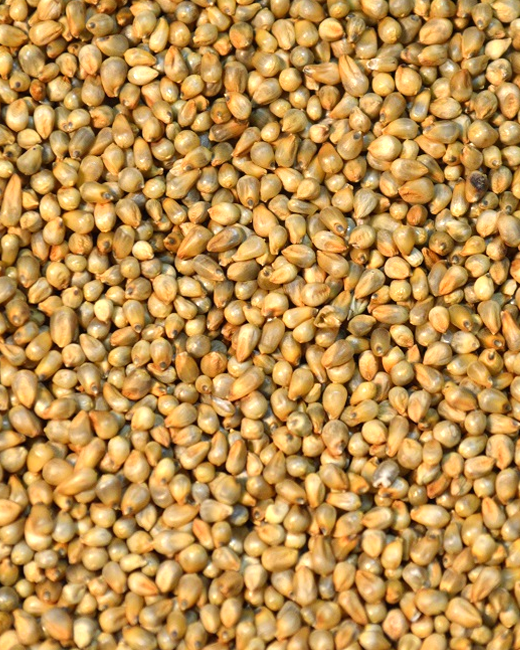 Mamta Hygiene Products Pvt Ltd
We are reputed as one of the supreme Basmati Millet Seeds Suppliers from India.
We being Millet Seeds Suppliers provide a wide range of options to our clients including red millet and yellow millet seeds.
The ragi Millet which we supply which we supply are excellent in quality and are been processed in a very finished manner. The seeds which we deliver are processed in the latest machines under the supervision of experts in this field.
These seeds are very good for health and help the immune system to function in the best ways if added in diet. As Millet Seeds Exporters we always tend to supply this in bulk to different countries as its been used by countless people for various purposes.
Know More
What we can do for you
FEATURES
ALL ANSWERS HERE
Millet Seeds in India has helped most of the people in some of the other way who are fighting health issues.We provide it in natural form which are processed from coriander plant.
The seeds we deliver possess therapeutic properties which protect from free radicals. You can find the leading Millet Seeds exporters only in India.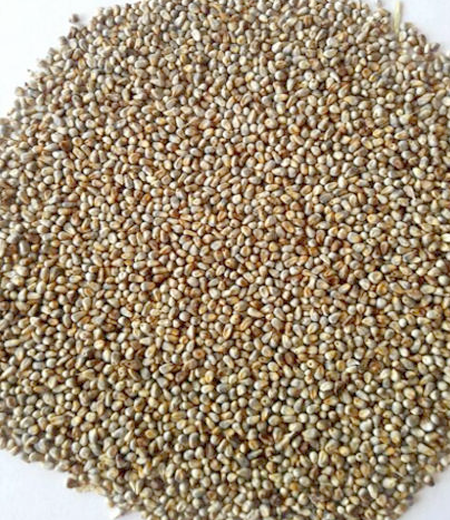 We Are here
Get A Free Quote
Any Help
Any Query
If you've got questions or ideas you would like to share, send a message. For anything more specific, please use one of the addresses listed below.
Our Location

Industrial Area Gulabpura, Rajasthan India -311021

Direct Line Numbers

+91 9414112775,Landline/Fax: +91-1483-223775

Our Email

info@mamtagroup.com, mamtasurgical@yahoo.com