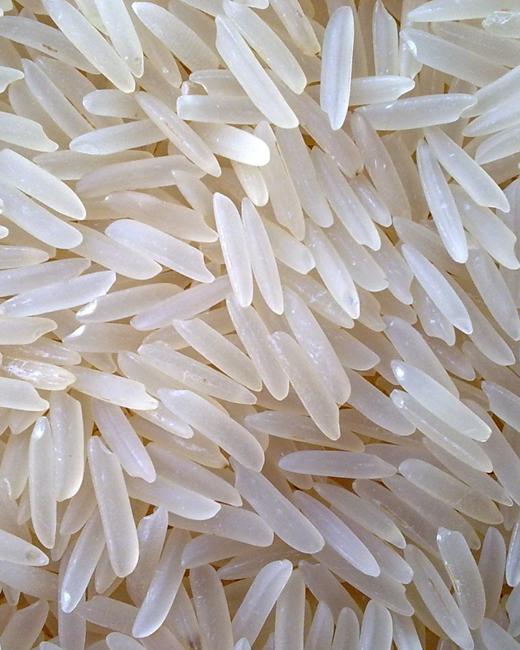 Mamta Hygiene Products Pvt Ltd
We are reputed as one of the supreme Pusa Basmati Rice Exporters from India.
Pusa Basmati Rice is the fourth premium quality rice which we bring for all our clients in India and worldwide.
Pusa Basmati Rice in India is very much used by people who have rice on daily basis. This is one of the healthiest rice which is preferred by most of the people as it does not put on weight and also keeps the stomach full. People like to have it because of its broken ratio, rich taste and the aroma it gives when cooked.
There are a lot of Pusa Basmati Rice exporters and suppliers in India , but we are the best in the lot who provide best quality rice at affordable rates.
Know More
What we can do for you
Features
ALL ANSWERS HERE
We being one of the leading Pusa Basmati Rice Manufacturer see to it that we have a range of options for our clients when it comes to Basmati rice.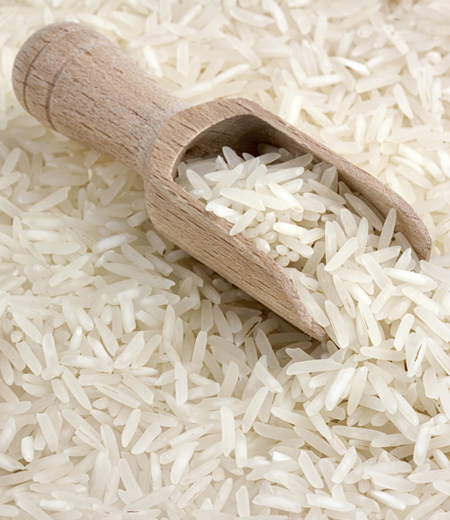 We Are here
Get A Free Quote
Any Help
Any Query
If you've got questions or ideas you would like to share, send a message. For anything more specific, please use one of the addresses listed below.
Our Location

Industrial Area Gulabpura, Rajasthan India -311021

Direct Line Numbers

+91 9414112775,Landline/Fax: +91-1483-223775

Our Email

info@mamtagroup.com, mamtasurgical@yahoo.com