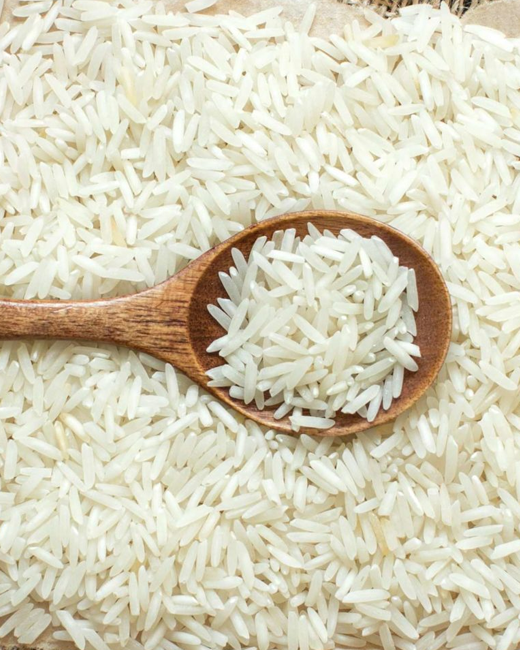 Mamta Hygiene Products Pvt Ltd
We are reputed as one of the supreme Rice Suppliers from India.
We are into manufacturing, exporting and supplying the best kinds in rice worldwide.
Rice is the staple food which is produced in countless variety as per the city and country. Rice in India is available in more than 100 different kinds which allow the customer to choose the best one they like to consume. We produce rice which contains less fat thereby helping consumers to control their weight. Being Rice Manufacturer and Exporters we see to it that we have the lowest priced rice on offer.
Rice is the only crop which is supplied in biggest cartons from India to all other countries. As Rice Suppliers we always keep the price low so that customers get the best benefit in their life.
Know More
What we can do for you
Visit Our
FEATURED PRODUCTS
We Are here
Get A Free Quote
Any Help
Any Query
If you've got questions or ideas you would like to share, send a message. For anything more specific, please use one of the addresses listed below.
Our Location

Industrial Area Gulabpura, Rajasthan India -311021

Direct Line Numbers

+91 9414112775,Landline/Fax: +91-1483-223775

Our Email

info@mamtagroup.com, mamtasurgical@yahoo.com