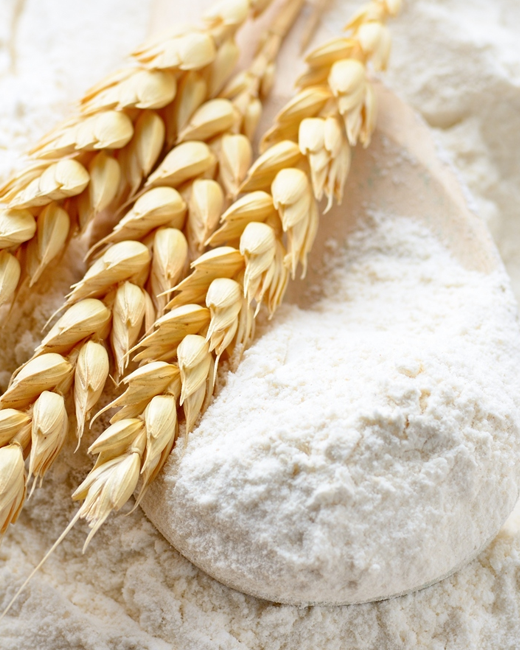 Mamta Hygiene Products Pvt Ltd
We are reputed as one of the supreme Wheat Flour Suppliers from India.
Wheat flour is used by every individual in India. Wheat flour in India is one of the staple foods after rice.
The best thing about wheat flour is that it should be soft and easily bendable. At Mamta Hygiene Products Pvt Ltd, our wheat flour is very healthy and helps in reducing weight at the same time. We Provide Wheat flour which is high in quality and is finely grounded. Moreover, it is free from all kind of impurities.
The Wheat Flour we deliver possess therapeutic properties which protect from free radicals. You can find the leading Wheat Flour exporters only in India.
Know More
What we can do for you
Features
ALL ANSWERS HERE
This flour is demanded by most of the clients hence as wheat flour exporters and suppliers provide this to every part of the world. We being one of the leading Wheat flour manufacture ensure that are flour is very soft and fresh.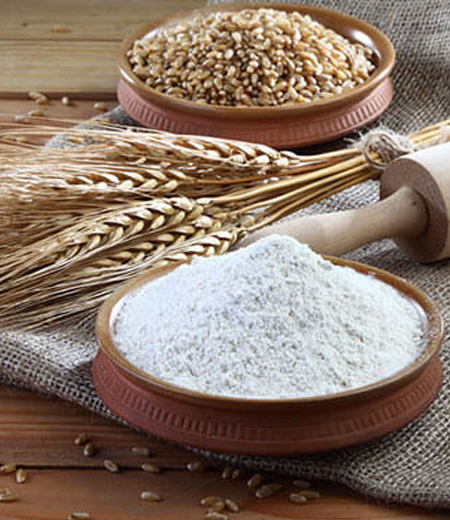 Specification Of Whole Wheat Flour
Whole Wheat Flour
Moisture
13.5 %
Total Ash
0.40-1.0% Max
Water Absorption
62% and above
Gluten
28%
Crude Fiber
2.3-2.5%
Alcoholic Acidity
0.08% max
Acid Insoluble Ash
0.08-0.1% max
Protein
11-12%
Carbohydrates
73.0 gms
Fats
1.70 gms
Fibers
11.0 gms
Minerals
1.80 gms
Specification Of Super Tandoori Atta
Super Tandoori Atta
Moisture
10%
Total Ash
1.4-1.6 % Max
Water Absorption
60-62%
Gluten
10-11%
Crude Fiber
1.1-1.35%
Alcoholic Acidity
0.08-0.085% max
Acid Insoluble Ash
0.02-0.03% max
Protein
10.5-11.25%
We Are here
Get A Free Quote
Any Help
Any Query
If you've got questions or ideas you would like to share, send a message. For anything more specific, please use one of the addresses listed below.
Our Location

Industrial Area Gulabpura, Rajasthan India -311021

Direct Line Numbers

+91 9414112775,Landline/Fax: +91-1483-223775

Our Email

info@mamtagroup.com, mamtasurgical@yahoo.com