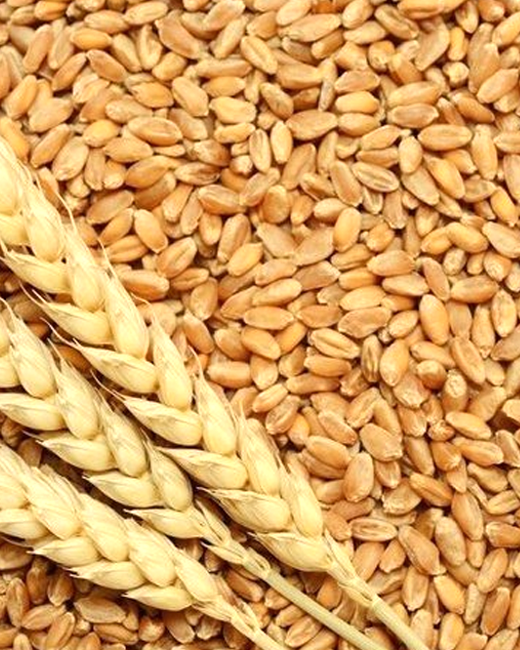 Mamta Hygiene Products Pvt Ltd
We are reputed as one of the supreme Wheat seeds Suppliers from India.
Wheat seeds form the basic part of people's diet and they are widely used preparation of flour.
We at Mamta Hygiene Products Pvt Ltd are leading suppliers and exporters of wheat seeds. Located in India, we have 36 years of experience in manufacturing and exporting wheat seeds.
At Mamta Hygiene Products Pvt Ltd you will never face any issue with quality. We put customers' satisfaction ahead of everything. Our dried and pre-cooked wheat are available at affordable prices. We would deliver you as per your demand, need and we would not fail in our commitment. We have many happy customers all over India and aboard.
Know More
What we can do for you
Features
ALL ANSWERS HERE
If you have urgent need or bulk requirement, we would be successful in the delivering you the same.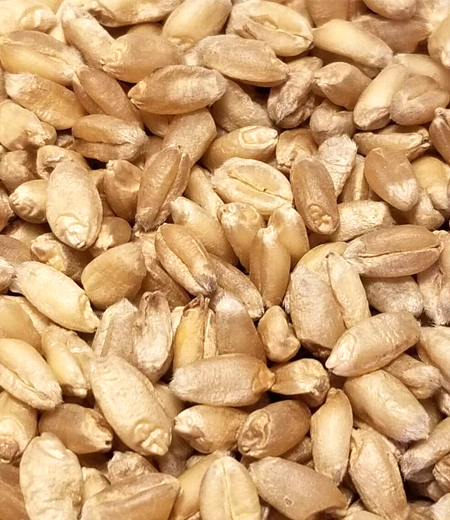 We Are here
Get A Free Quote
Any Help
Any Query
If you've got questions or ideas you would like to share, send a message. For anything more specific, please use one of the addresses listed below.
Our Location

Industrial Area Gulabpura, Rajasthan India -311021

Direct Line Numbers

+91 9414112775,Landline/Fax: +91-1483-223775

Our Email

info@mamtagroup.com, mamtasurgical@yahoo.com