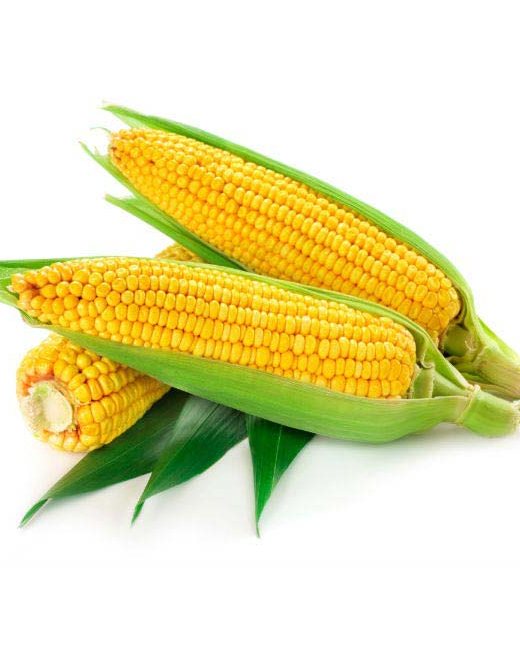 Mamta Hygiene Products Pvt Ltd
We are reputed as one of the supreme Yellow Corn Suppliers from India.
Maize or corn is the 3rd largest crop which is grown in India, the 1st two being rice and wheat.
Yes, this yellow corn which is grown in majority of Indian fields is highly famous for nutrition values and is used vastly in the food industries. Mainly, yellow corn is used for animal feed as well as for human consumption. With transparent dealings and ethical business polices, Mamta Hygiene has been able to manufacture as well as supply a wide range of yellow corn not only in the Indian market but also abroad.
Believe us, these corns are extremely nutritious. Our packaging is done in such a manner that no damage is caused whatsoever to the quality. Being rich in nutritive values, our yellow corns don't contain any sort of impurities.
Know More
What we can do for you
Specifications
ALL ANSWERS HERE
For delivering complete client satisfaction, we offer Yellow corn of the highest quality and that too within a very short period of time.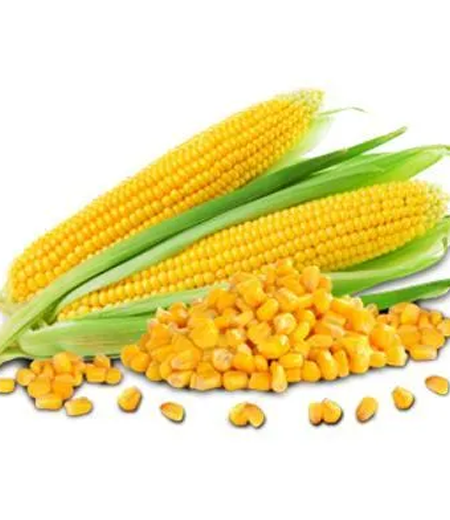 We Are here
Get A Free Quote
Any Help
Any Query
If you've got questions or ideas you would like to share, send a message. For anything more specific, please use one of the addresses listed below.
Our Location

Industrial Area Gulabpura, Rajasthan India -311021

Direct Line Numbers

+91 9414112775,Landline/Fax: +91-1483-223775

Our Email

info@mamtagroup.com, mamtasurgical@yahoo.com